Presented by lilypawpads

Presented by lilypawpads
Commission Information
Contact lilypawpads@gmail.com to commission
Character Illustrations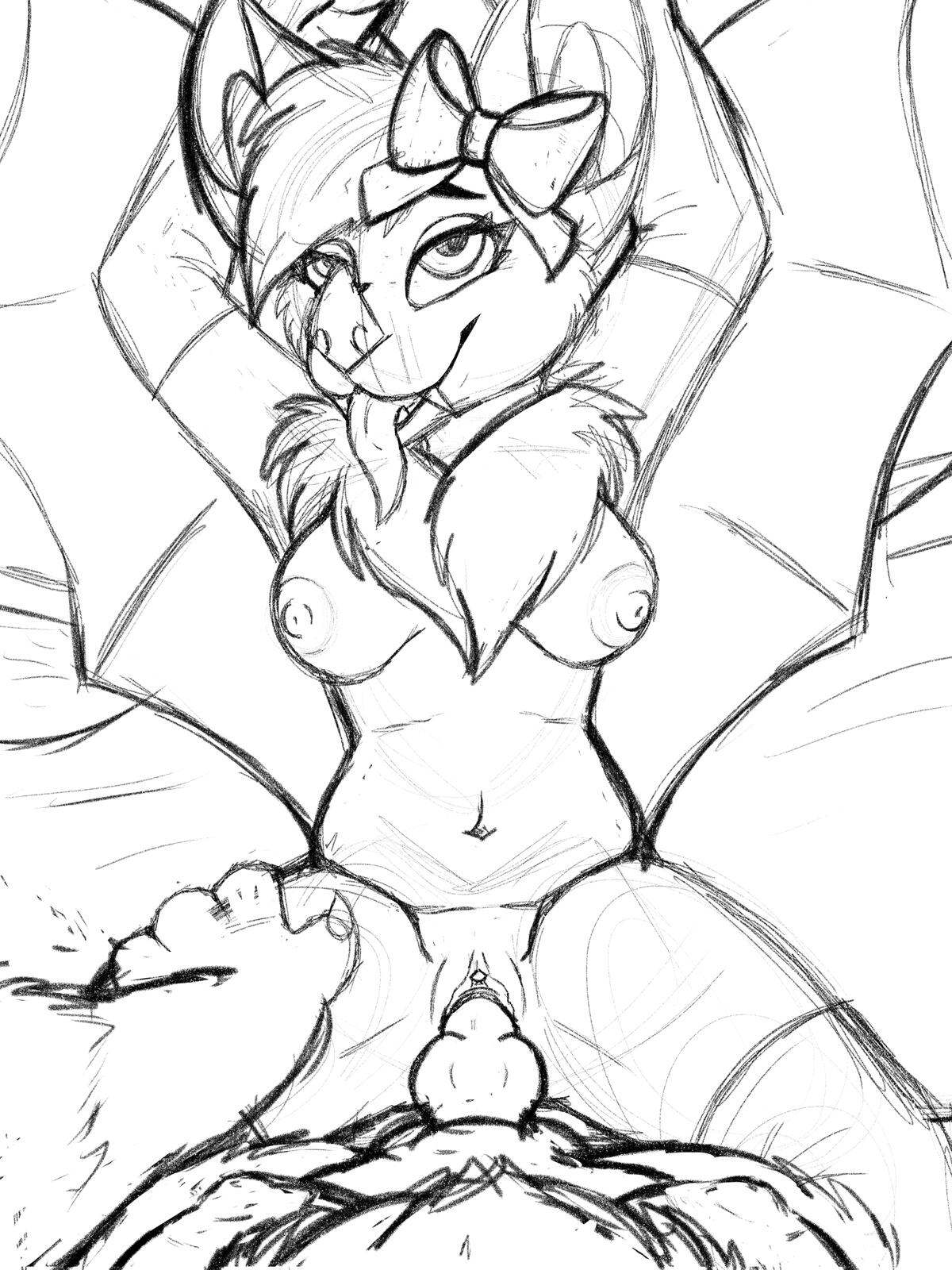 Sketch
$50
+20 Color
+30 Rough shading
+35 Extra character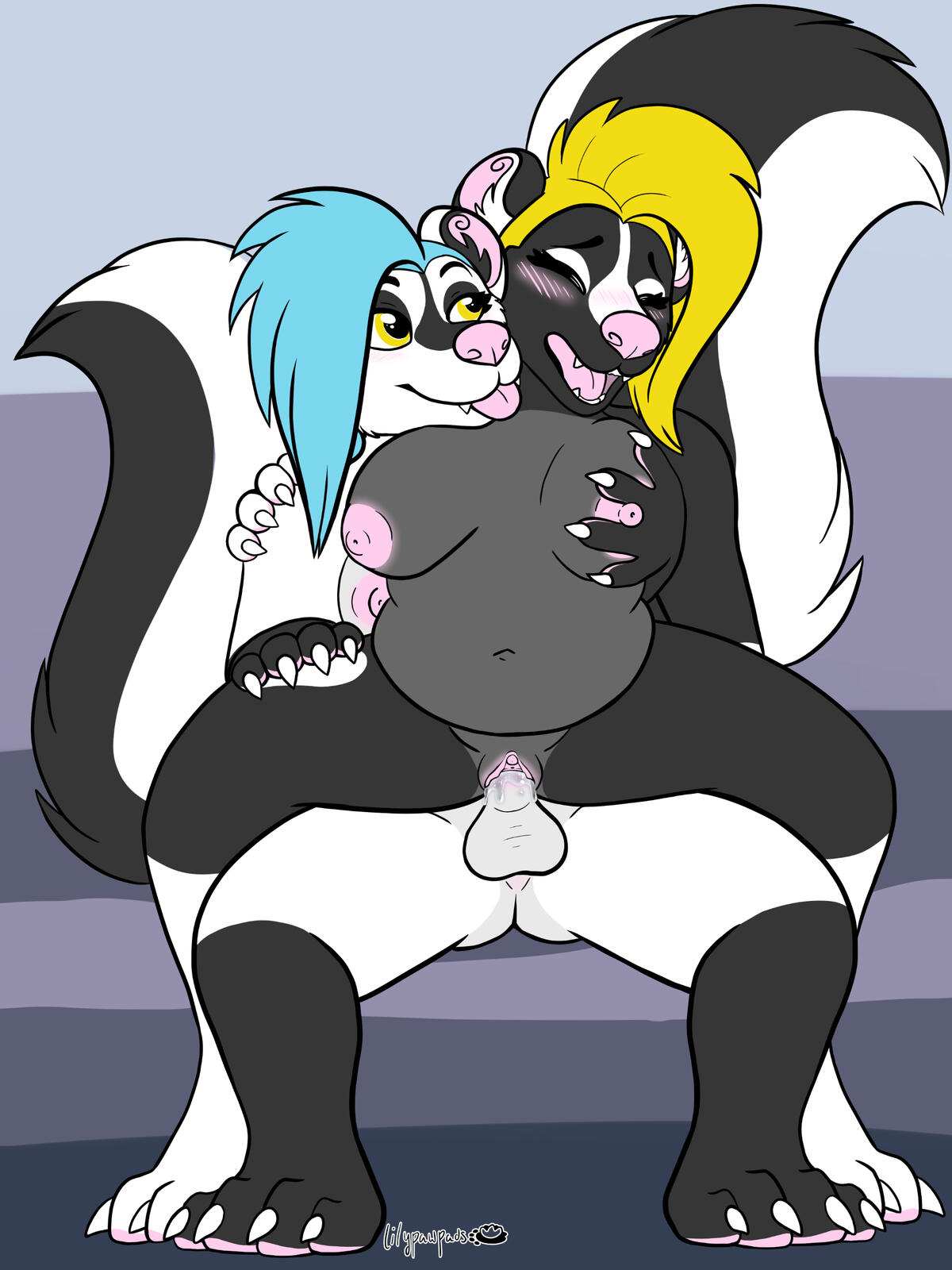 Flat Color
$100
+75 Extra character
+40 Complex design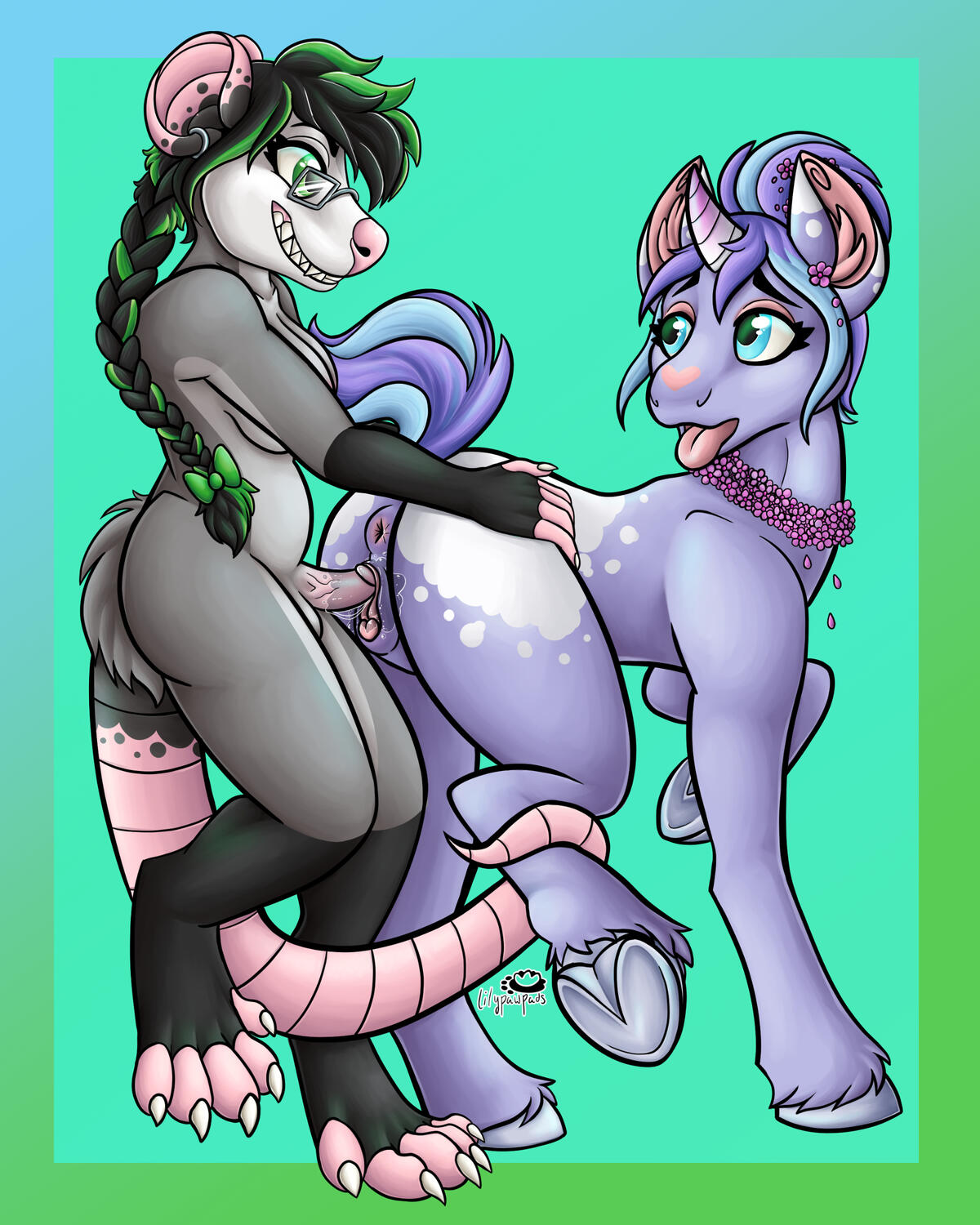 Full Render
$200
+150 Extra character
+100 Complex design
More Info
All prices include plain background
+75 flat color background
+150 rendered backgroundWill draw:
Anthro, Human, Feral, Monsters/creatures, Fan characters, Simple robots/AnimatronicsAll Genitals (fantasy/animal included), All genders, sexes, sexualities, bodies.Blood, Soft Gore, Candy Gore, Undead characters, BonesVanilla, Bondage, Shibari, Body writing, Pet play, Feet/paws, Body worship, Exhibitionism, Voyeur, Fisting, Gangbang, Primal themes (Biting, etc.), Heat/rut, Musk, Pegging/Sex toys, Size difference (Extreme or non), Blasphemy/religious themes, Minor CNC, Incest (Siblings/cousins/step-siblings only)Bedroom, Office, Anything Outdoors/Public, School (Only with 18+ Characters)/College, Clubs, Church, Inside a VehicleWill NOT Draw:
Vehicles, Mechs/Giant robotsHard Gore/Snuff, Wound fucking, Bathroom play (Urine, Feces, etc), Vomit, Rape, Parent/Child incest, Characters under 18, Loli/Shota, Vore, Inflation, Feederism, Hyper size, Hyper, NSFW of IRL pets, Race Play, Diapers, Ageplay-------Anything that is not listed, please ask me! I will likely be open to it.

Presented by lilypawpads
Terms of Service
Invoice for payment will be sent via Square.I RESERVE THE RIGHT TO CANCEL A COMMISSION IF I FEEL YOU ARE BEING INAPPROPRIATE WITH ME OR MAKING ME UNCOMFORTABLE.Once your art is complete and 100% paid for, you have the rights to share it wherever you like so long as I am given proper credit. You are NOT to use any art created by me for commercial purposes unless the rights to the work are purchased. You are permitted to make your work into merchandise without purchasing rights as long as it is only given away for free.Commercial rights for your artwork may be purchased for either $50 or 75% of the artwork's commission price, whichever is greater. I will send a contract for you to look over and sign with more details.I will be allowed to use any art I create for you to advertise for myself. I will not put any art made for you onto products to profit from without explicit permission.I will send a sketch before I begin inking/coloring. If anything appears incorrect, please inform me during this stage. IF YOU DO NOT INFORM ME OF ANYTHING WRONG AFTER THIS STAGE, IT IS NOT MY FAULT. If you request a change after the piece is fully completed, I will do a single minor edit for free, and any further edits will be $20 each.Refunds will be issued ONLY if I do not finish the art within 3 months of your start date. If your art is started, but not complete, I will refund you partially as I see fit. If your art is 100% finished, I will not refund.